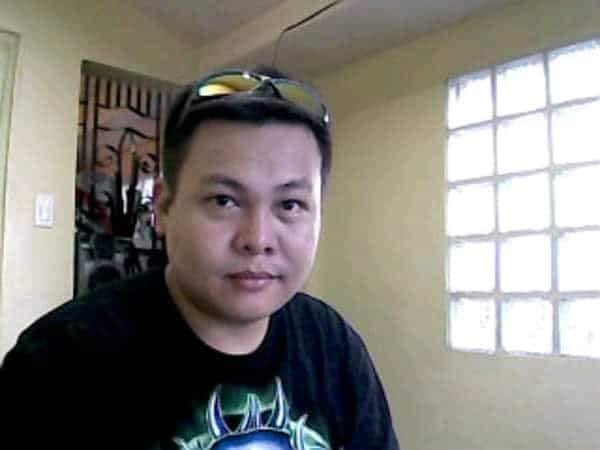 ENRO personnel Marcus Dax Xenos Besa was shot dead last night (Dec. 16) while inside his car in Brgy. Salvacion of Virac.
The victim sustained a gunshot from his neck which caused his instantaneous death. Witnesses said, the perpetrator was carrying a Baby Armalite rifle.
The police is conducting a thorough investigation. Former councilor Sammy Besa, the father, said they have no lead as of this time who to be held responsible, nor they know the motive of the killing.
CCTVs surrounding the Scene of Crime, as well as the dashcam of Dax's car are to be collected for review for possible identification and arrest of the suspect.
Dax Besa is a father of four growing children. He was acquitted in drug cases few years ago.