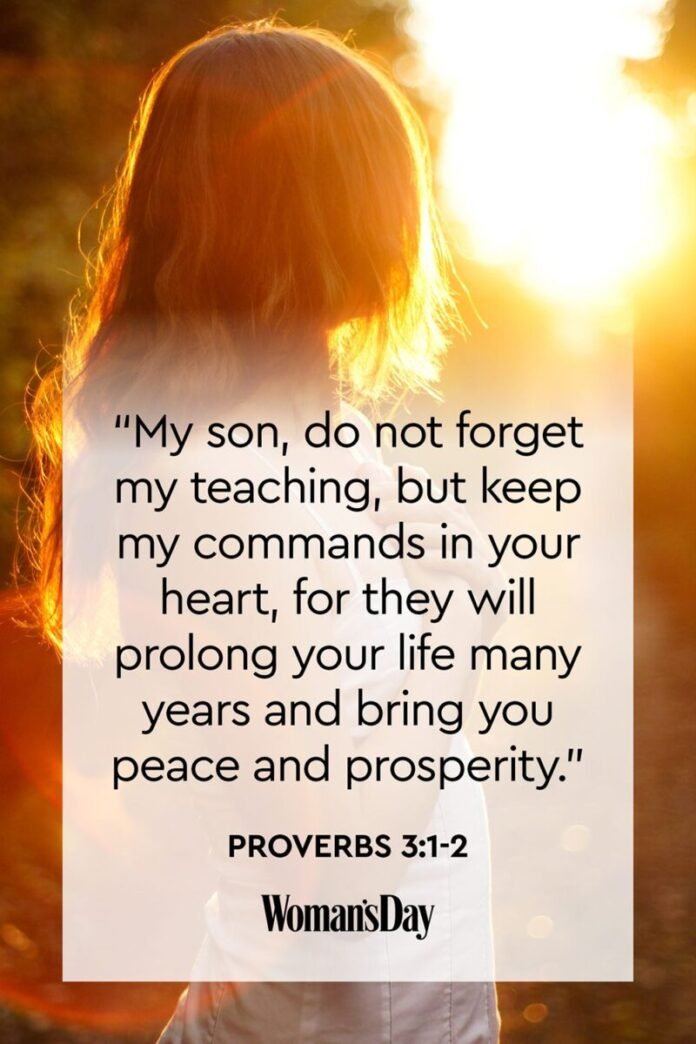 PALM SUNDAY OF THE LORD'S PASSION
(Red) Cycle B/Year I (March 28, 2021)
Is 50:4-7/Phil 2:6-11/Mk 14:1-15:47
YOU WILL NOT ALWAYS HAVE ME
Jesus Christ's presence on the earth is not simply a divine presence but also a human presence. In Him God has been made manifest to us through His incarnation: God-made-flesh. His presence is a special presence that can never be repeated until His Second Coming.
The opportunity of talking to God face to face, of looking at Him directly in His eyes, and of listening to Him speaks without the fear of dying according to the old beliefs of the Jews is possible only as long as He lives as a human person on the earth. It is then an opportunity to show our love and concern for God by giving a special treatment to Jesus Christ. And this thing the woman does by anointing her expensive perfume to Jesus' head.
The disciples' anger towards the woman for having poured such expensive perfume to Jesus is motivated by their thinking that the poor are important and even more important to Jesus. Indeed, the poor are important and they are even special in the eyes of our Lord, Jesus Christ. Yet Jesus is more important than them because He is our Lord. Moreover, while Jesus will not stay longer on this earth as He will suffer crucifixion, the poor will always be present until the end of time. The disciples fail to understand the importance of Jesus not only in dignity but also in terms of priority. Jesus Christ corrects and reminds them by saying: "you will not always have me."
Jesus Christ has died, has risen and is seated at the right hand of God the Father. Yet even though He is in heaven, still He is present to all of us especially to those who are in need. He even makes His presence more perceptible to us through the presence of the least, the last and the lost with whom Christ has identified Himself with these words: "In truth I tell you, in so far as you did this to one of the least of these brothers of mine, you did it to me" (Mt. 25:40).
Christ then is present to the poor, the needy, the oppressed, the abandoned, the suffering, the sick, the imprisoned, the ignorant, and to all those who suffer injustice in one way or another. He has identified Himself to them and so there is no more difficulty in finding the presence of God because we can experience Him not only through our prayers but also through our encounter with the least.
"You will not always have me." These words of Jesus are still true since our time here on earth is limited. Our earthly life is a testing ground for us. We are here on earth not as permanent dwellers but only as travelers or better said as pilgrims. We are placed by God as temporary dwellers here in this world which is considered as a testing ground for us in our faith, hope, love and fidelity to him. While the poor will always be there, we are not sure to live here on earth for a long period of time.
So, the words of Jesus Christ are a call for us to act according to our situation in life as Christian pilgrims here on earth. We are called to appreciate the presence of Christ not only in the sacraments but also in the human persons especially in the least of our brethren. We have to recognize Christ in them not only from time to time but always and as long as we live.
This Palm Sunday of the Passion of our Lord, the Church reminds us that Christ has undergone sufferings, sacrifices, self-denial and death so as to give life to all of us. He endured all the pains and offered His life on the cross for the love of us. In this He has proven that He is really the Son of God for He lived His earthly life not for his personal interests and ambitions but only to do the will of His Heavenly Father.
As children of God and pilgrims on this sinful world, we are called to deny our selfishness especially during this Holy Week when Christ will deny Himself and die for our salvation. We are called to become other-centered and Christ-centered by meeting Christ in other people especially the needy and by doing our best to address their needs. And we are called to conversion by dying with Christ on this week so as to live with Him on His resurrection as genuine Christians.