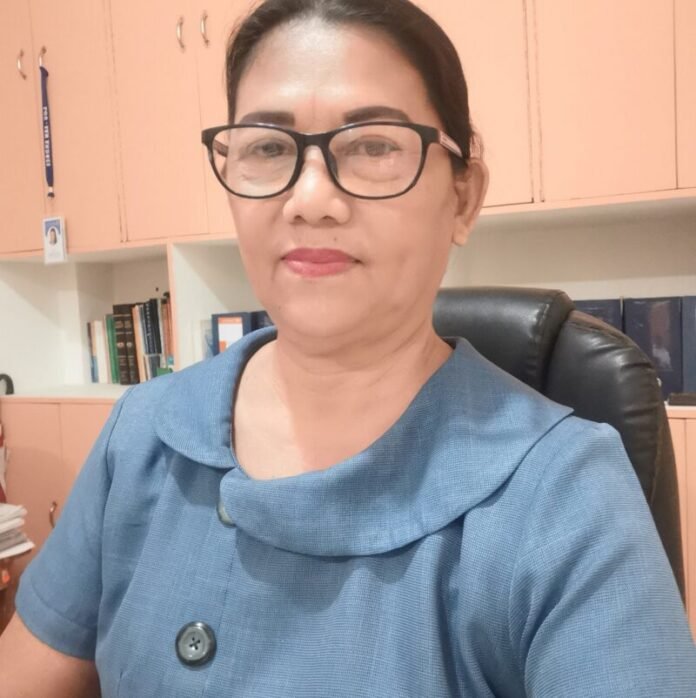 "San Andres, Catanduanes – The municipal accountant of this town was awarded the Excellence Award by the Philippine Association of Local Government Accountants Incorporated (PhALGA) during the 18th Annual National Conference with the theme ""One PhALGA, One Vision"" on May 23, 2023, at the KCC Convention and Events Center, KCC Mall, General Santos City.
The prestigious award was given to Mrs. Haide Somido Primavera, the municipal accountant of the said town, as one of the top performing local government accountants in the Philippines.
In a letter signed by PhaLGA Pres. Marvin B. Lachica, Certified Public Accountant, on April 26, 2023, it was stated that the local government of San Andres was congratulated through Acct. Primavera for having one of the highest audit rating achievements by the Commission on Audit (COA) in the country.
The PhALGA Excellence Award is given to local government accountants as recognition for their outstanding performance in obtaining an Unmodified Opinion from COA in their annual audit report.
Acct. Primavera has received various awards, including the 2018, 2019, 2020 Most Outstanding Accounting Office Award Hall of Fame given by the Association of Government Accountants of the Philippines Inc. (AGAP), and the 2017 Outstanding Local Accountant of the Local Government Sector for Region Office V given by COA.
Primavera has been serving as the municipal accountant of San Andres for more than thirty (30) years, known among her colleagues for being meticulous, detailed, and meticulous in government transactions. Because of this, her family, particularly her husband Mr. Roberto Primavera, San Andres Municipal Civil Registrar, and their children Shaide and Shayne, are proud of her award. (RMFRMVLG)"