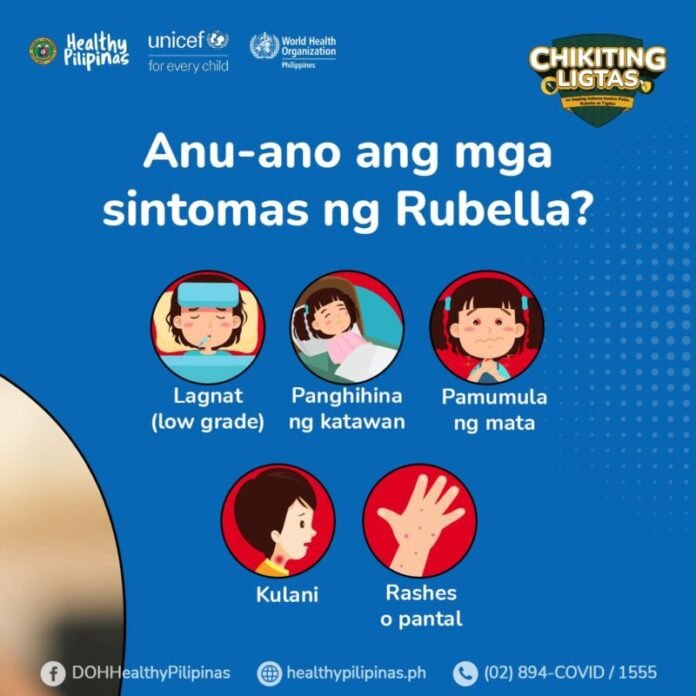 Virac, Catanduanes – The turnout for the MR OPV SIA program, which involves vaccinating children aged 0-59 months old against polio, rubella, and measles, has been significantly high, nearly surpassing the target population in the province of Catanduanes.
As reported by the Provincial Health Office (PHO) this month of June, over 19,400 children aged 0-59 months old have been vaccinated against measles and rubella, while approximately 23,000 children in the same age group have received the oral polio vaccine.
According to Provincial Health Officer, Dr. Hazel Palmes, 11 municipalities have exceeded the number of children they targeted to vaccinate, indicating strong parental support in protecting their children.
It can be recalled that the Department of Health – Bicol previously announced its commitment to continue vaccinating children, especially considering the low turnout of the vaccination program in the entire region. (Bicol Peryodiko Newsteam/FB/PY)