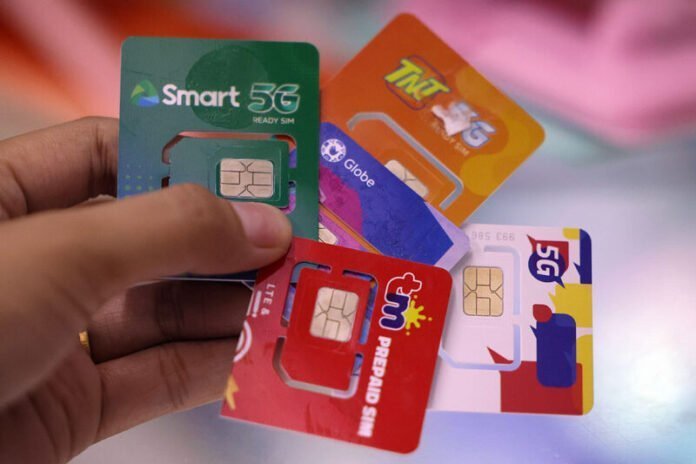 NTC Bicol Regional Director Engr. Samuel Abiles emphasized that there will be no extension for sim card registration, and the deadline remains on July 25, 2023. After this date, any unregistered sim card will be automatically deactivated and cannot be reactivated.
The official also mentioned that even after the sim card registration period, there is still a possibility that the public may receive scam messages. However, the NTC can now identify the scammers and block them from operating.
In connection with this, NTC Bicol Information Officer Judy Bilangel reported that as of June 30, they have only received seven reports or complaints about scam messages, which is lower compared to the 50 cases recorded last year.